Laser Type:
808nm Diode Laser
Pulse Width:
8~685ms Adjustable
Energy:
1-120 J / Cm2 Adjustable
Pulse Frequency:
0.5~10Hz
Cooling Mode:
Water + Air + Semiconductor
Transport Package:
aluminum alloy case
808nm diode laser hair removal machine

Model: FG 2000
 
Introduction:
The diode laser (808nm or 810nm wavelength) is the most promising laser for hair removal. It delivers a longer wavelength than the Ruby (694nm wavelength) and the Alexandrite (755nm wavelength) lasers, but a shorter wavelength than the ND: YAG (1064nm wavelength) laser. With below advantages:
Permanent hair reduction of all color hairs on all 6 Fitzpatrick skin types, including tanned skin or dark skin---diode laser enables light to penetrate deeper into skin and is safer than other lasers because it can avoid the melanin pigment in the skin's epidermis.In-motion technology, fast hair removal on big area treatment---diode laser allows fast repetition rates up to 10Hz(10 pulses-per-second)Pain-free hair removal---excellent contact cooling probe, preventing superficial heat injury
 
Treatment Therapy:
During a laser hair removal treatment, light passes through the skin and is absorbed by the melanin in the hair shaft. This absorption raises the temperature of the hair follicle and thermally destroys the cells responsible for regrowth.

 
Applications:
Any area of the skin which has unwanted hair, including the face, neck, chest, back, bikini area, underarms, arms and legs.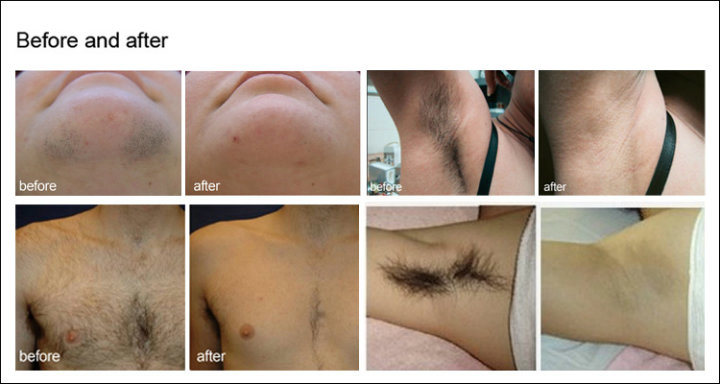 Features:
Laser Source: 100% Germany imported original laser head, world-renowned brand diode laser manufacturer Dilas companyReal Sapphire Tip: Dual-chill contact cooling system, constant cooling 0-30CPowerful Cooling: Ensure machine 24 hours non-stop working, maximized earnings for clinics, salons or hospitals Intelligent Alarming Protection: Auto-alarming of poor water flow, low water level or  
water temperature, protects laser against damage
Smart Interface: Simplified parameters settings save your time, shots counter of different body area assisting your market analysisHandpiece: 90% material imported, lifespan 3-5 years
About ADSS Group:
We are the professional manufacturer of aesthetic devices & medical laser equipments in Beijing, China. It established in August 2005, a high-tech company engaged in R&D, production, sales and after-sale services, and a part of IT area.
A professional team has been built with rich knowledge and experience in optics, medicine, machinery and electricity, leading this field in China.
The first manufacturer among Chinese suppliers to adopt international standard production line in July 2008. Most spare parts imported from the global renowned producer, such as laser source, water pump, power supply control block, filter, capacitor, LCD screen, xenon lamp, "plug and play" handpiece connectors... All kinds of certificates available in ADSS.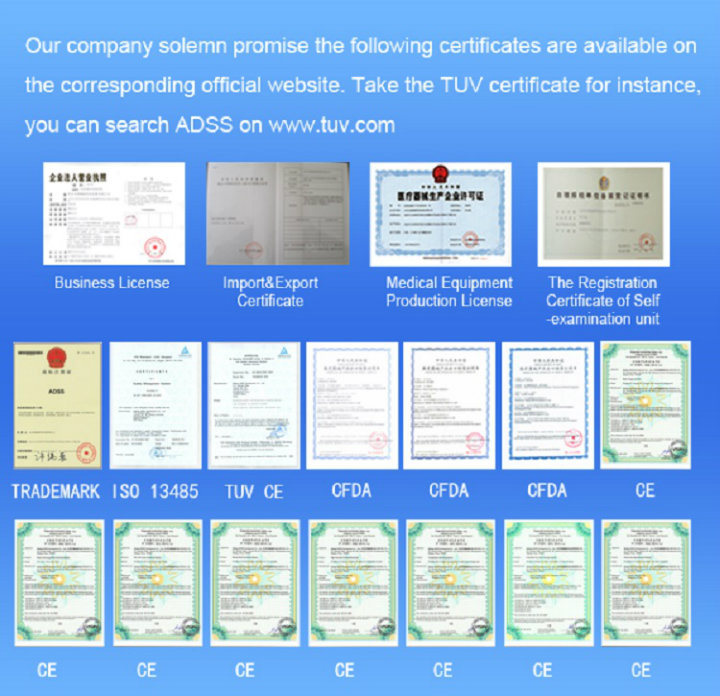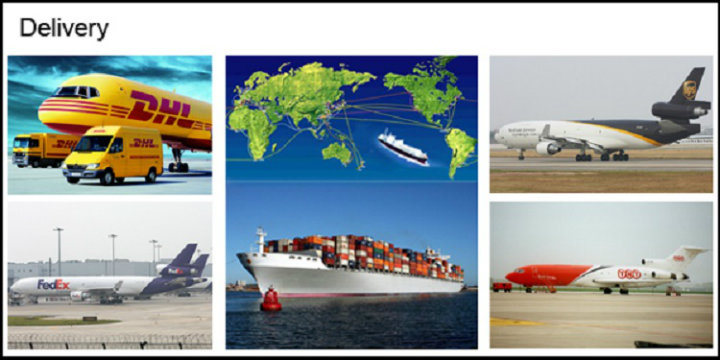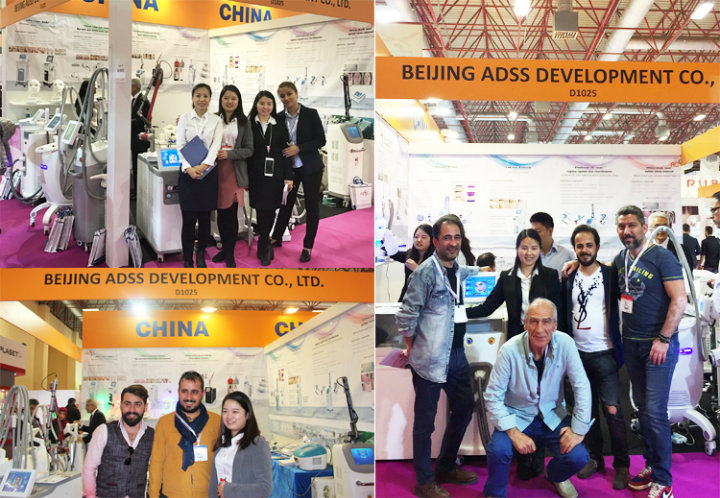 Amber Sterile Serum Vials are primarily used for mixing different medications or solutions for injection or research applications like HCG, heparin, lidocaine, diabetic medications and morphine for intravenous or syringe injections. Finished vials can meet the FDA`s authorised 14-day sterility test.Amber Sterile Serum Vials are produced by aluminum caps, non-latex butyl stoppers and clear SCHOTT Neutral Type I glass vials. The production process of sterile Serum Vials is carried out under strict Class 100 workshop.
Amber Sterile Serum Vials
Amber Sterile Serum Glass Vials,Amber Serum Vials,Amber Glass Serum Vials
China Lemon Trading Co.,Ltd , http://www.lemonvial.com